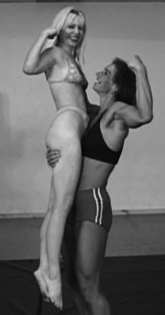 LEGAL NOTICE
MAILING LIST
Join our mailing list and receive the last updates from our websites :
STEVE WRESTLING ADVENTURE
TOUGH VIXENS
LIFT X PRESS
WRESTLEREROTICA
OUR CLIPS4SALE STORES
 OUR POLICY

Updates will be send from stevewrestlingadventure@gmail.com

Others subscribers cannot see your email !
We do not sell or share emails !
You can unsuscribe at any time !