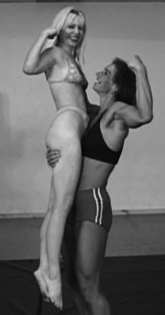 LEGAL NOTICE

ALL DVDS are USD 40.00 P/H Included .
You can order by
MONEY ORDER - US CHECK - CASH
Send your order and payment to LFFP
3940 LAUREL CANYON BLVD # 1243
STUDIO CITY 91604 CA
USA
Make checks and Money Order payable to LFFP.
CASH must be sent by certified/registered mail .
OR
CREDIT CARD - SECURED PAYMENT
Using our VIDEOS FOR SALE store